As time goes by, the biggest change in prom dress is to highlight the fashion or historical elements gradually. These two extreme factors have been perfectly integrated into the wearings now by the great designers. You can choose to be a fashion darling, or you can choose to highlight the classical beauty of women. But don't just choose the exact dress according to your own eyes, as you may wear an outdated dress to party, which will cause embarrassing situations. Therefore, knowing more fashion elements and dress designs will be a great help to your choice.
Here, see some popular prom dress styles and elements recommendations:
The first: mix two colors
With a different colored top, cape or waist ribbon, these dresses can be impressive and fashionable. Two pieces dresses are included.
The common color combination is such as white-black, beige-black, black-gold, black-red, blue-pink, white-blue(pink/coral/purple). You can try to buy this kind of dresses.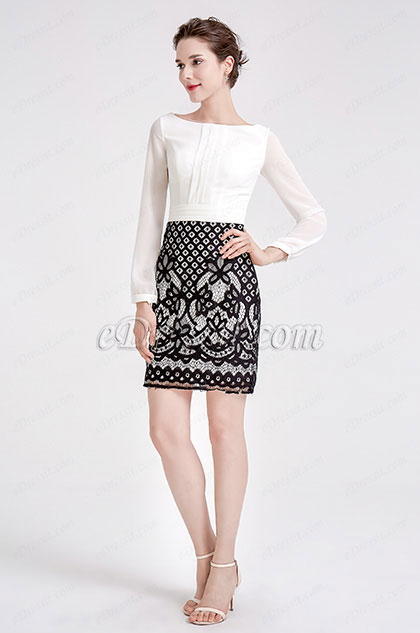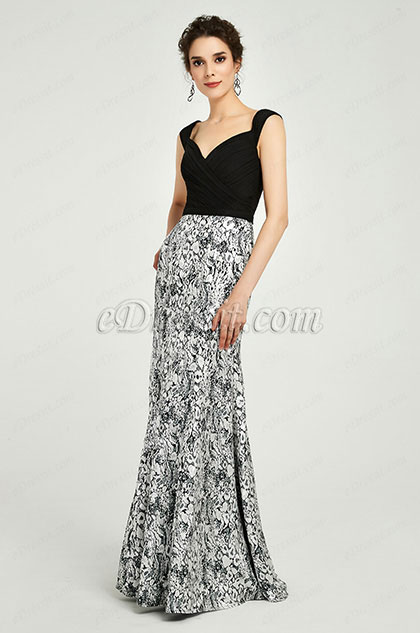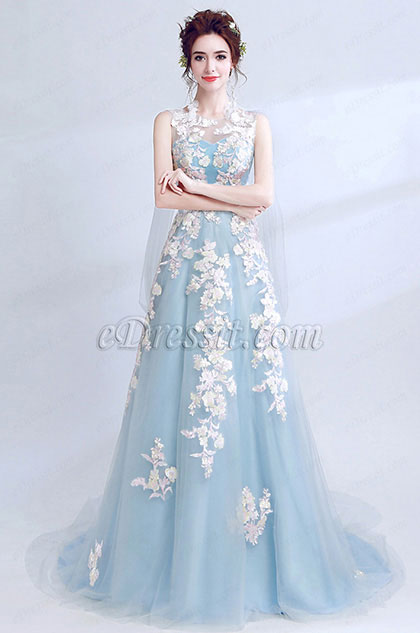 Second: sequin sheath dresses
Dresses with sequins, beads are popular. They are shinning and noble at formal occasions. Many celebrities worn such dresses at red carpet. In nowadays market, sequin dresses are designed into diverse styles too. Colors are mostly black, gold, silver, red, burgundy, blue, fuchsia, beige, green.
The above dresses are stunning, but expensive too. So, see some ready sequin prom dresses, of course affordable for us to buy.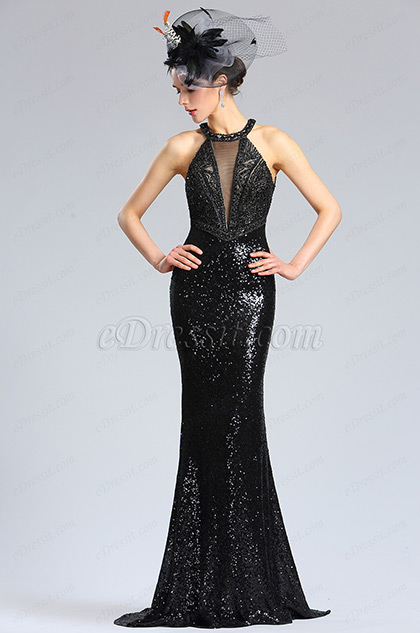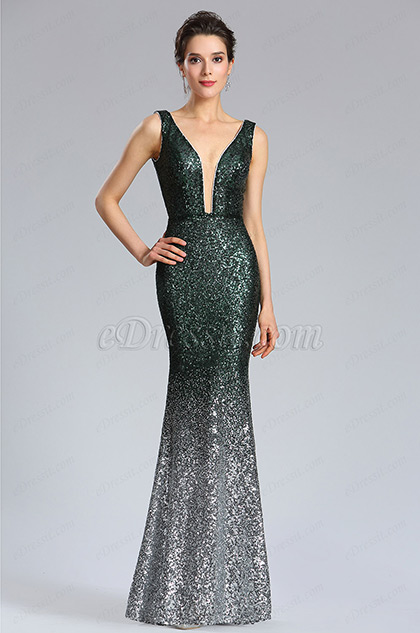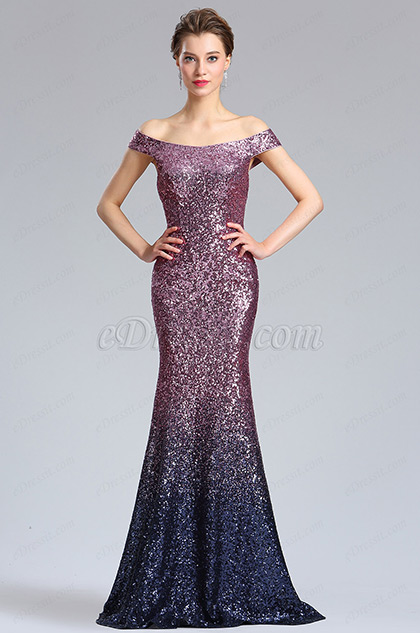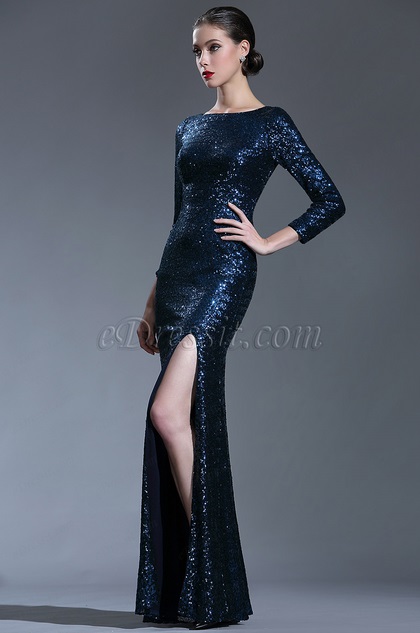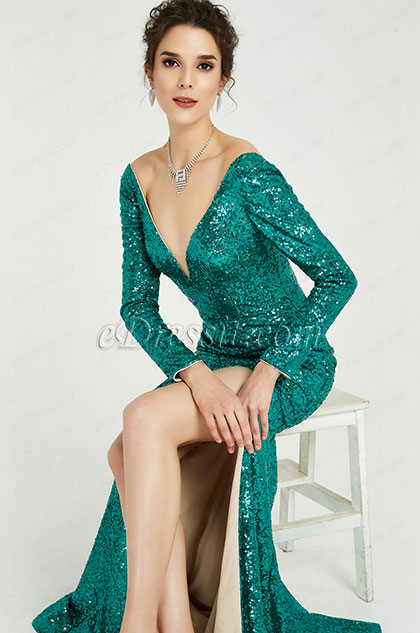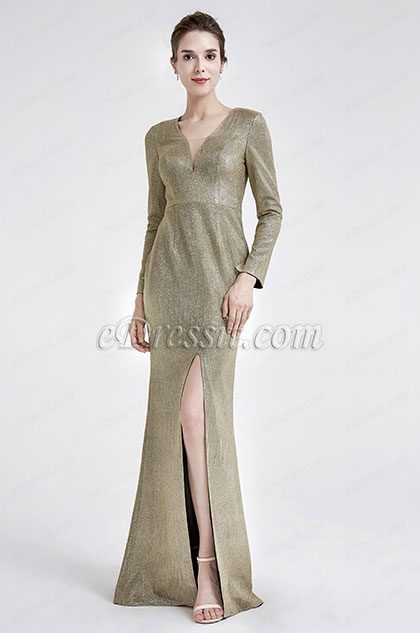 Now we can know sequin sheath dresses are sexy and charming. If you love this feeling, you can have one and wear it to your black-tie or evening events.
The third: fairy and classic princess dresses
Princess skirt or classic vintage dresses are emerging in fashion field. You can follow it and make yourself a princess. I think, this is a good news to many ladies. So, you can choose such style dresses at ease.
To be a princess, you have many choices. Make your dress skirt mermaid, luxury ball type or with puffy skirt. Classic features of these dresses are bright colors, flowy skirt or with vintage and female elements, such as mermaid skirt, fairy cape, long puffy sleeves, etc. These dresses will make you more girlish and more female, lovely. Do you love such dresses? See more princess dresses in the following.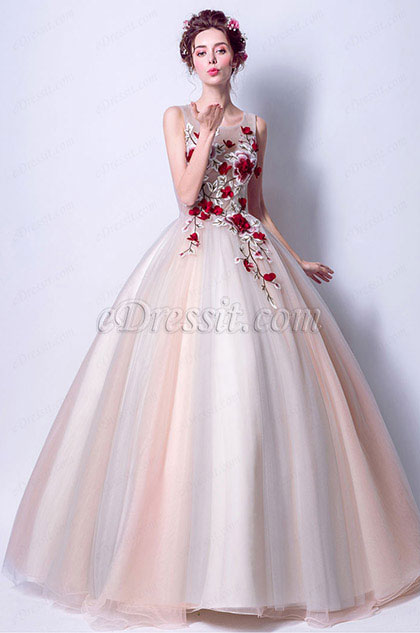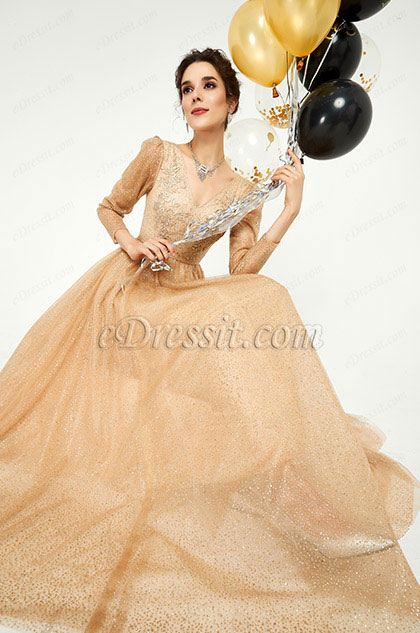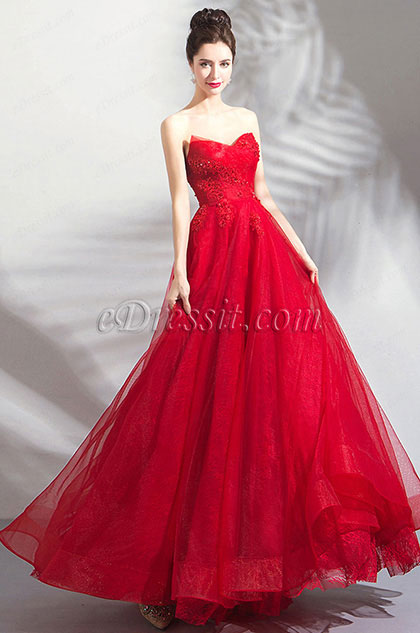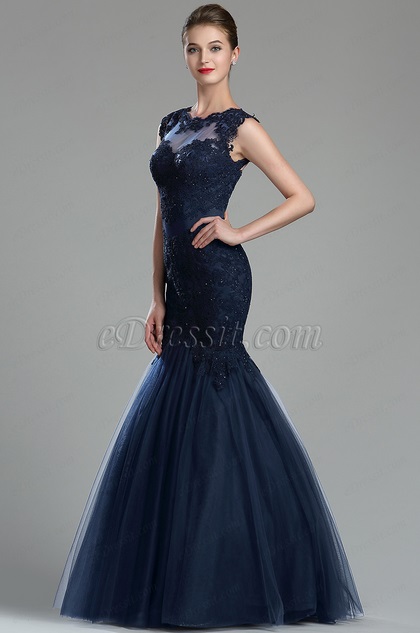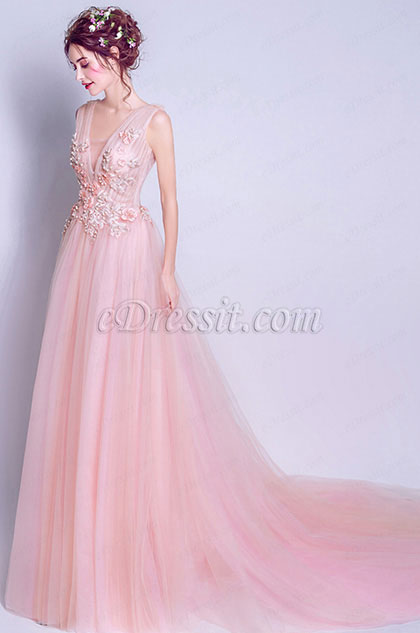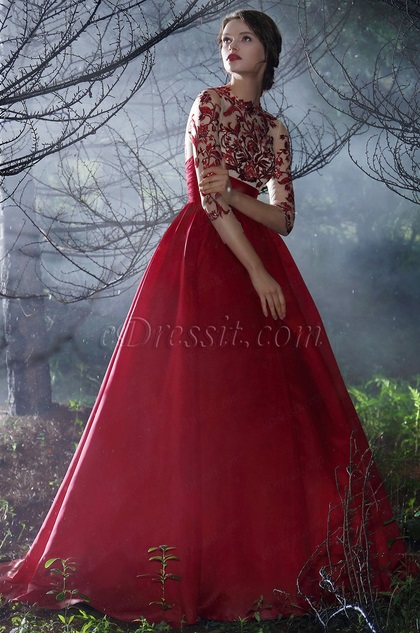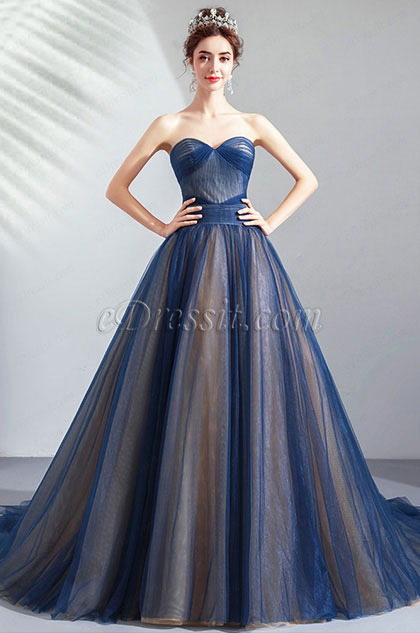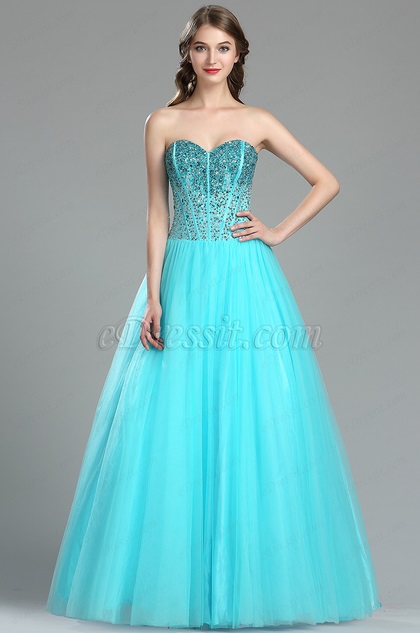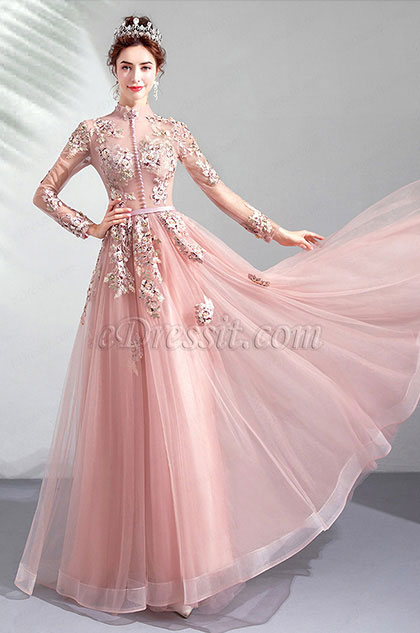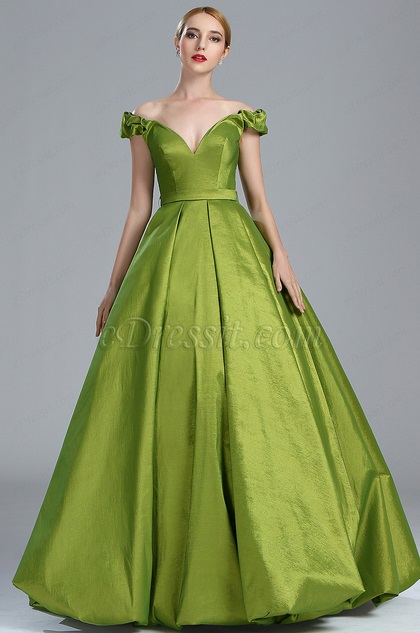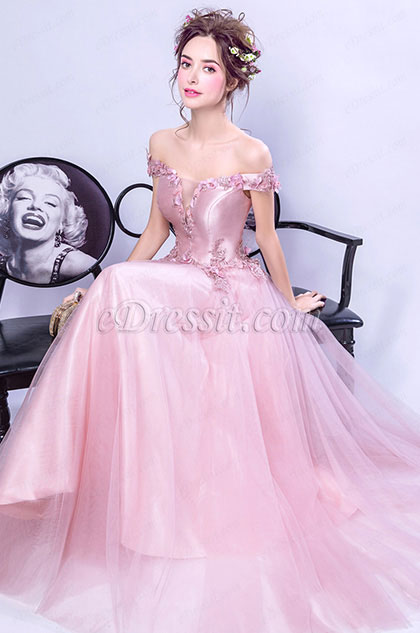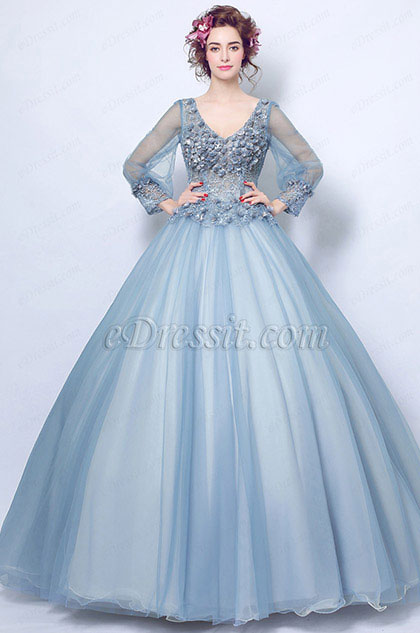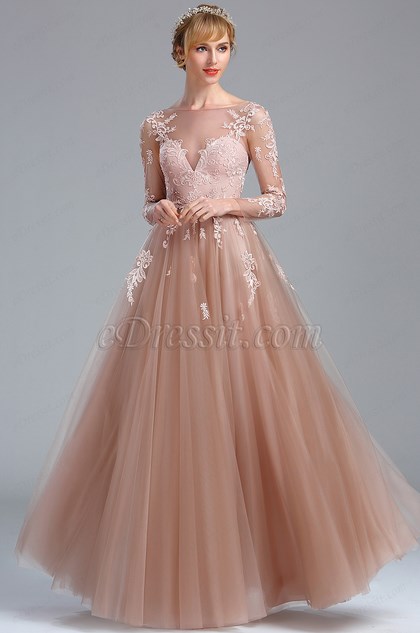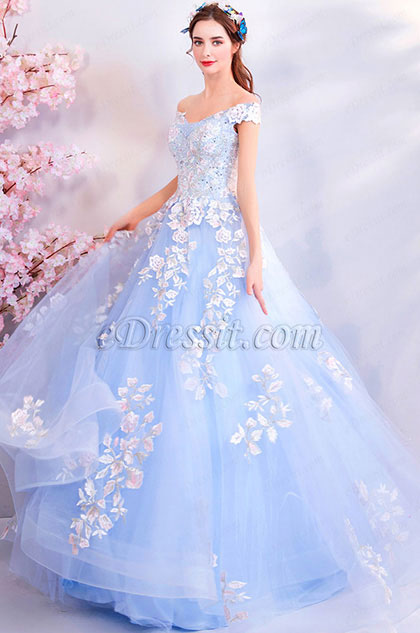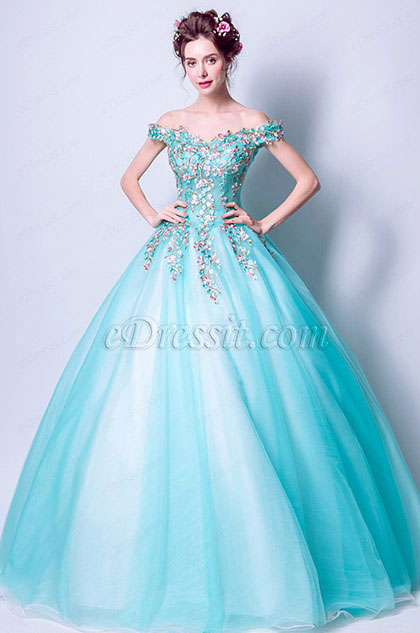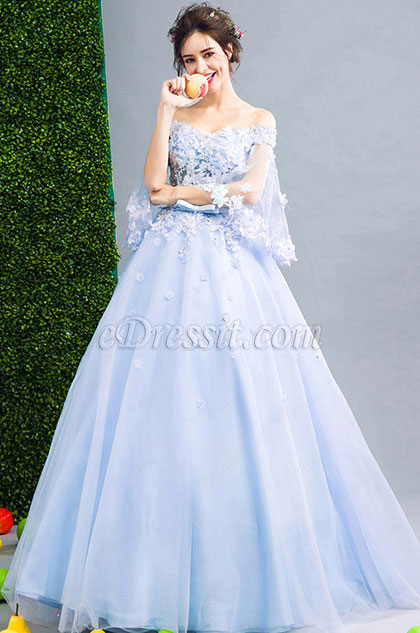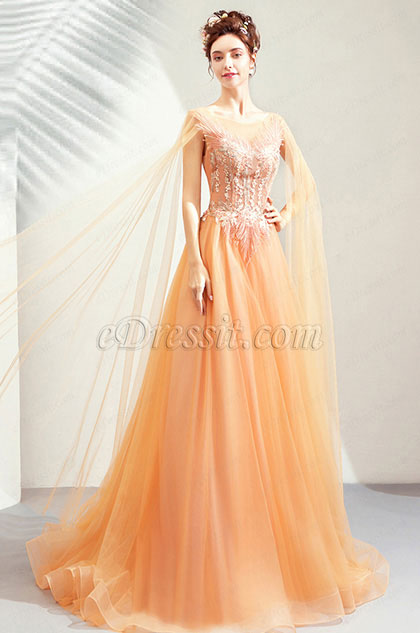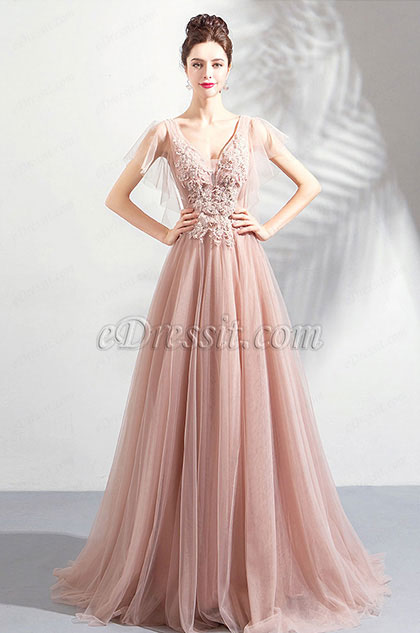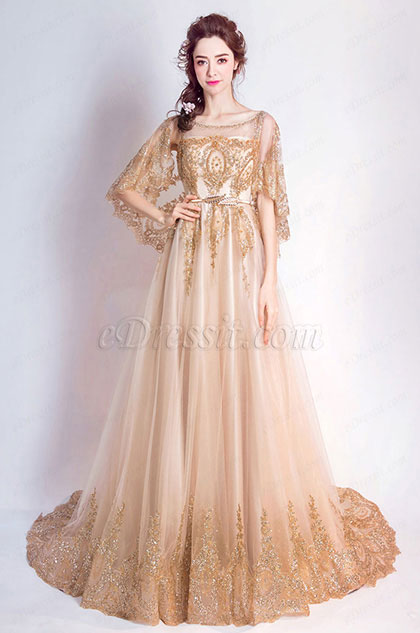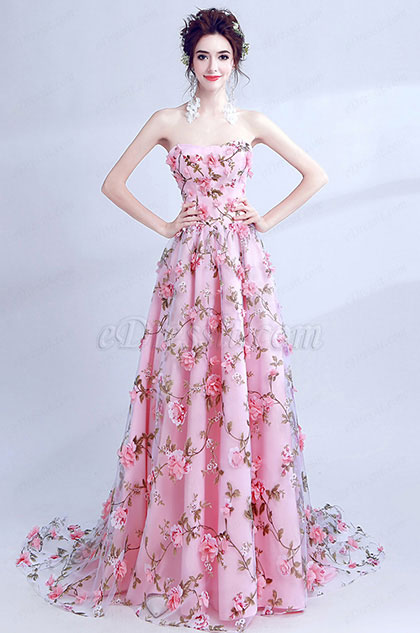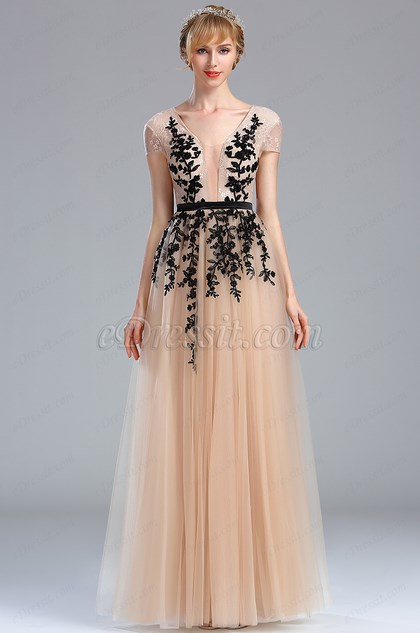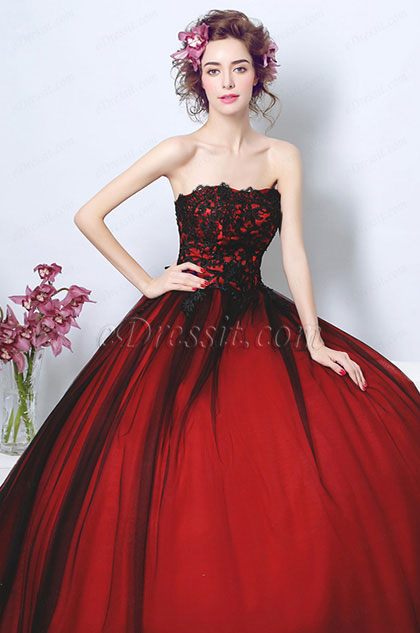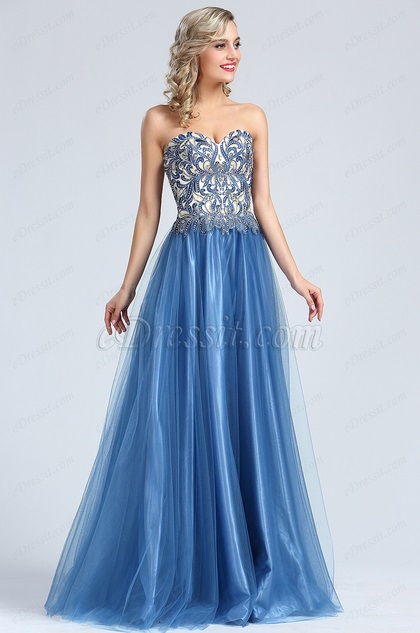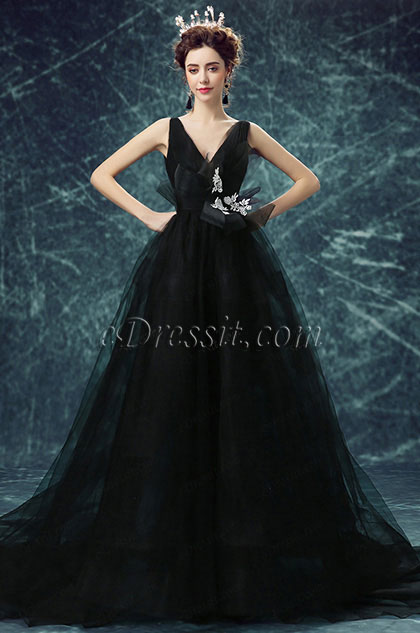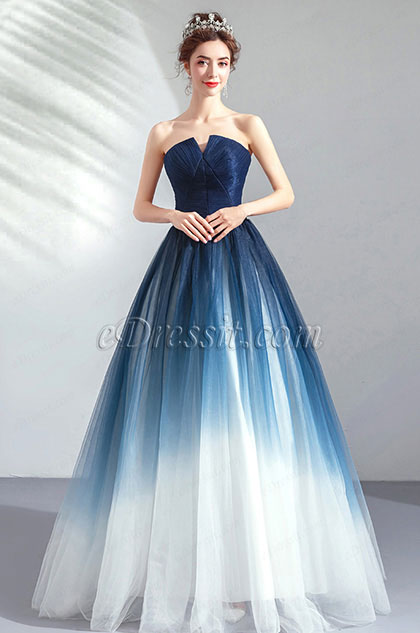 Choose the right dress for your occasion and body figure.
Hope this article can help you find the very fashion dress you love when you have a need.